WELCOME TO FERNRIDGE SINGAPORE
Fernridge Singapore provides system integration & consultation,
design and implementation of security solution, application development and IT outsourcing.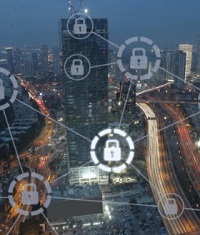 Security
Cloud
Implementation /Maintenance
Business Efficiency

CONSULTING

Design

Development

Maintenance
Feb 9, 2022
Fernridge Singapore  are offering a free annual subscription to Splashtop for Cachatto's Cloud Pack (base subscription). We hope you will ...
+
Aug 20, 2021
Fernridge Singapore has formed a business alliance with Seta Technologies Pte Ltd.By leveraging the strengths of both companies, we ...
+
Jul 5, 2021
Fernridge Singpaore provides security awareness training and phishing simulation services. • Assessment by simulated phishing attacks • Large library of ...
+