Finally, kintone is available in Singapore.
Build Your Own
Business Apps
in

3

Minutes
Collaborate with team members and partners
via apps and workspaces.
Why kintone ?
Collaborate Seamlessly on Spreadsheets and More
Emailing spreadsheets back and forth among team members is not only inefficient – it can result in costly errors. With kintone's cloud based workspace, employees can collaborate on spreadsheets from one central point. And there's more. With kintone, you can also track project task status, view purchase orders and manage time sheets! Setup is easy and takes less than 5 minutes.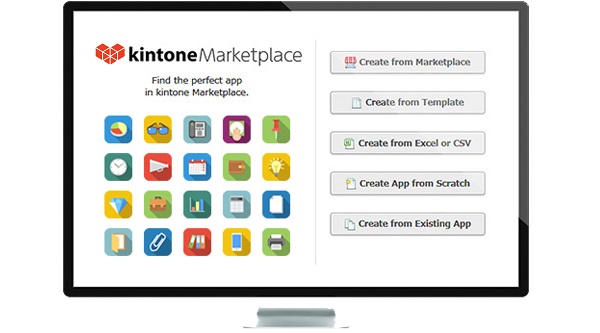 Anyone Can Easily Develop Systems to Improve Work Efficiency
Developing and modifying a main system is time consuming and normally costs a lot. Even with a system, still there will be tasks that cannot be done in the system and usually are managed by Excel or paper documents. There is always an idea gap on an "ideal system" between the users on-site and the developer, and most of the time it is not easy to solve these problems with 1 main system. A flexible system that can be changed, adapted, and applied to any tasks is necessary in order to solve inefficiency work. With Kintone, anyone can easily develop/modify the system to adapt to his or her needs.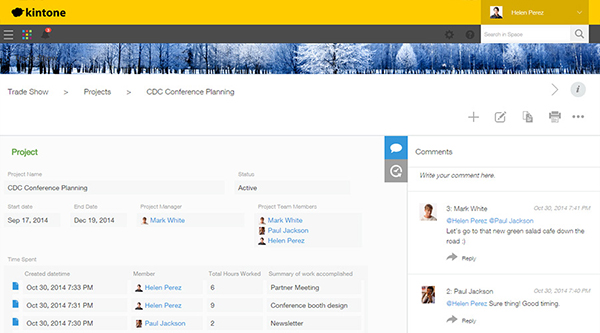 Internal Communication Beyond Time and Distance
There are times when you cannot use your laptop, cannot find wi-fi connection, or cannot continue your tasks because you cannot get approval from your supervisor who is out of the office or on business trips. In most companies, there are tasks that can only be done in the office. With Kintone, you can access and communicate with your team anytime, anywhere, with a laptop, mobile device or tablet device. There will be no more pending quotation approvals, meeting minutes, leave requests, business trip reports, expense settlements, daily reports, etc. wherever you are.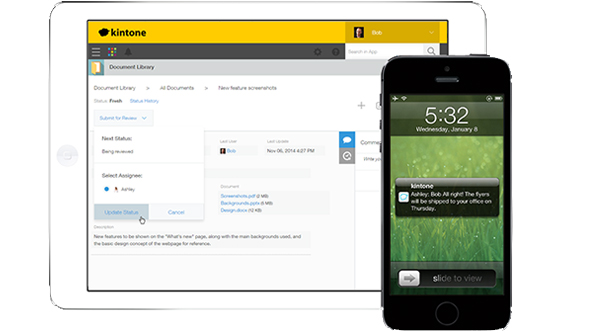 Adapt to
Business Changes

On the Fly
Leverage business division people's intelligence to reach new levels of productivity.
Our Services
4
step to

start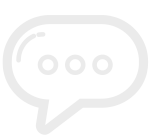 Call us for FREE consultation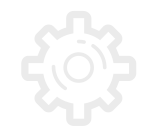 We will prepare and set it up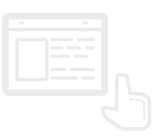 Give your self a quick try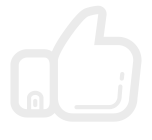 Ready to use Your Business Apps
Pricing

US $24.00
/user/month Minimum 5 users
Apply FREE 30 days kintone trial here!